Africa To The World
A movement ✊? to change the negative stereotypes about Africa and to get both Africans and others to travel, live and invest in Africa. ? Africa To The World?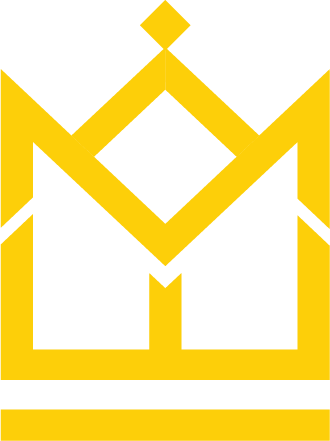 The Maya Experience
An experience aimed at deepening your love for Africa through the cultural, economic and historical activities. Don't just watch, live the African experience.
Make A Change Project
It's finally here! Our Patreon page is different, because everything we earn goes directly to supporting charity initiatives on the continent! Directly!
The Nigerian Behind 100 Million Dollars Live Work & Play Experience!
She Left The UK & Established A Furniture Manufacturing Company In Nigeria
?hey WARNE? Me Ab?ut SO??H S??AN But I ?I? NO? LIS?EN!
How A Nigerian & Ghanaians Built West Africa's Best Restaurant In Kenya
Hiking The Famous Witchcraft Facebook Mountain In South Sudan!(Jebel Kujur)
I Left America To Kenya To Be An Animal Farmer!
Let's talk about Biz collaborations
For all business collaborations and inquiries, kindly reach out to my awesome team @ Maya Empire Group