Africa To The World
A movement ✊? to change the negative stereotypes about Africa and to get both Africans and others to travel, live and invest in Africa. ? Africa To The World?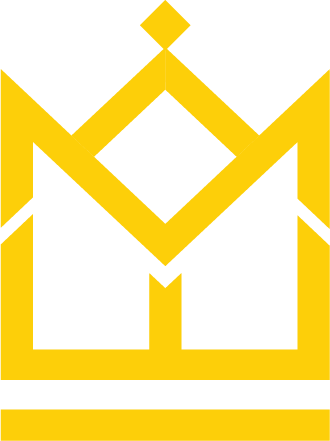 The Maya Experience
An experience aimed at deepening your love for Africa through the cultural, economic and historical activities. Don't just watch, live the African experience.
Make A Change Project
Are you passionate about making a difference in the world? Do you want to support WodeMaya's charity work in Africa? Then our "CHARITY SUPPORT" plan is perfect for you!
EARLY ACCESS Patreon
Are you a true fan of WodeMaya's travel videos and want to support his incredible work? Then you'll want to join his Patreon "EARLY ACCESS" plan today! By becoming an Early Access patron, you'll get exclusive access to all of WodeMaya's new videos before they're released to anyone else. That's right, you'll be the FIRST to see his latest adventures and get an inside look at his creative process.
BEHIND THE SCENES Patreon
If you're a fan of Wodemaya's travel videos, then you won't want to miss out on our "BEHIND THE SCENES" Patreon package. This package offers an intimate look into Wodemaya's life beyond the cameras. You'll gain access to raw footage of his travels and behind-the-scenes glimpses of his journey that aren't available anywhere else.
Your Name on YouTube Sponsor
Do you want to show your support for WodeMaya in a big way? Join our "YOUR NAME ON YOUTUBE" plan and get your name featured in the description of every WodeMaya video for as long as you remain an active member at this level!
But that's not all – as a "YOUR NAME ON YOUTUBE" sponsor, you'll also get exclusive access to our Early Access and Behind-the-Scenes Patreon packages. This means you'll be the first to see every new video and get an inside look at WodeMaya's creative process.