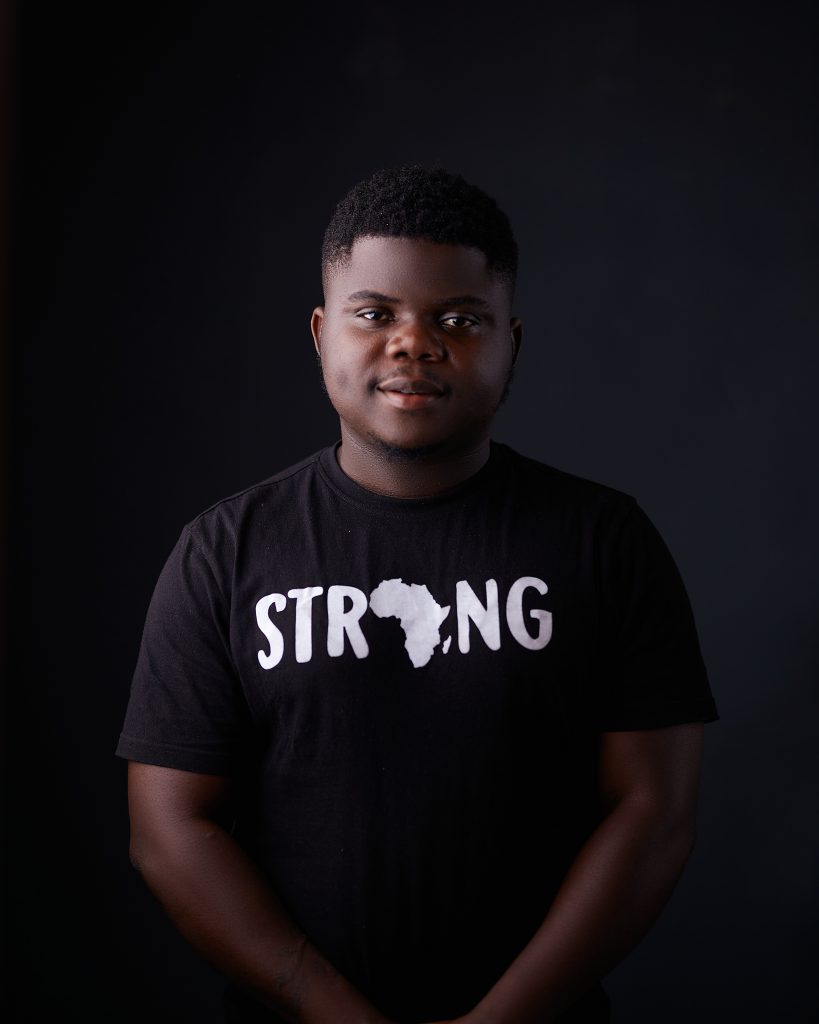 Kobina Ackon known widely by the brand name, Wode Maya is a Ghanaian freelance Vlogger / YouTuber. With a degree in Aeronautical Engineering from Shenyang Aerospace University, China, Wode Maya has, over the years been able to create a niche for himself in the area of Social Media Content creation and in a space of a few years; his channel grew in popularity, attracting over 800,000 subscribers and millions of views. He has collaborated with other top YouTubers from Africa and also helped small content creators & Entrepreneurs gain massive exposure. 

He has to his credit several thought-provoking & highly inspirational videos, capturing a number of compelling stories with particular focus on, Africans contributing to the development of Africa. As a result of his documented visits to several African countries, he has managed to interview a plethora of diplomats, Entrepreneurs and Cultural icons. Notable on this list are Former President of the Republic of Ghana, John Kufuor, Renowned Kenyan Lawyer & Pan-Africanist Prof. PLO Lumumba, Chairman/CEO, Air Peace Airline, Allen Onyema, CEO of Innoson Vehicle Manufacturing Company Limited, Innocent Ifediaso Chukwuma & several others, all available on his YouTube page.

Wode Maya is currently working on the Africa to the World Project.

Africa to the World is project broadcasting on all Wode Maya Social Media Channels. It brings to viewers in Africa, the African diaspora and people who have an interest in Africa Insights on the Africa not shown on mainstream media. His goal is to change the negative perception and project Africa in a positive light, doing it one country at a time, with the hope to inspire people to travel in/to Africa, invest in Africa and call Africa a place to be.